Feature Wall Panels
Accentuate your style with feature wall panels.
Our concrete panels designed for feature walls are found in entrance areas, as a backdrop to your staircase, or in various other places in your home or business. Custom fabricated to your requirements, we work with you to create a stunning feature wall of your choice.
Concrete feature walls are a great way to communicate your brand. Entrance or reception walls using concrete makes a statement about your business. The flexibility to incorporate branding or logos with custom reliefs make each wall we make for you truly unique.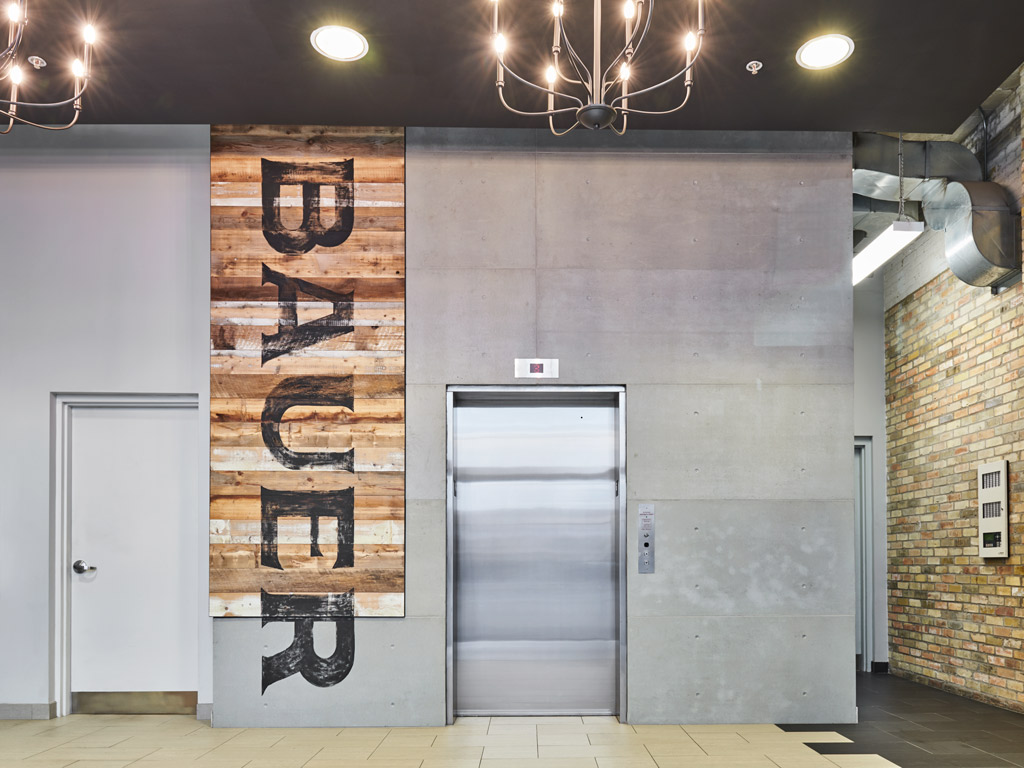 Distressed concrete wall panels in the colour Natural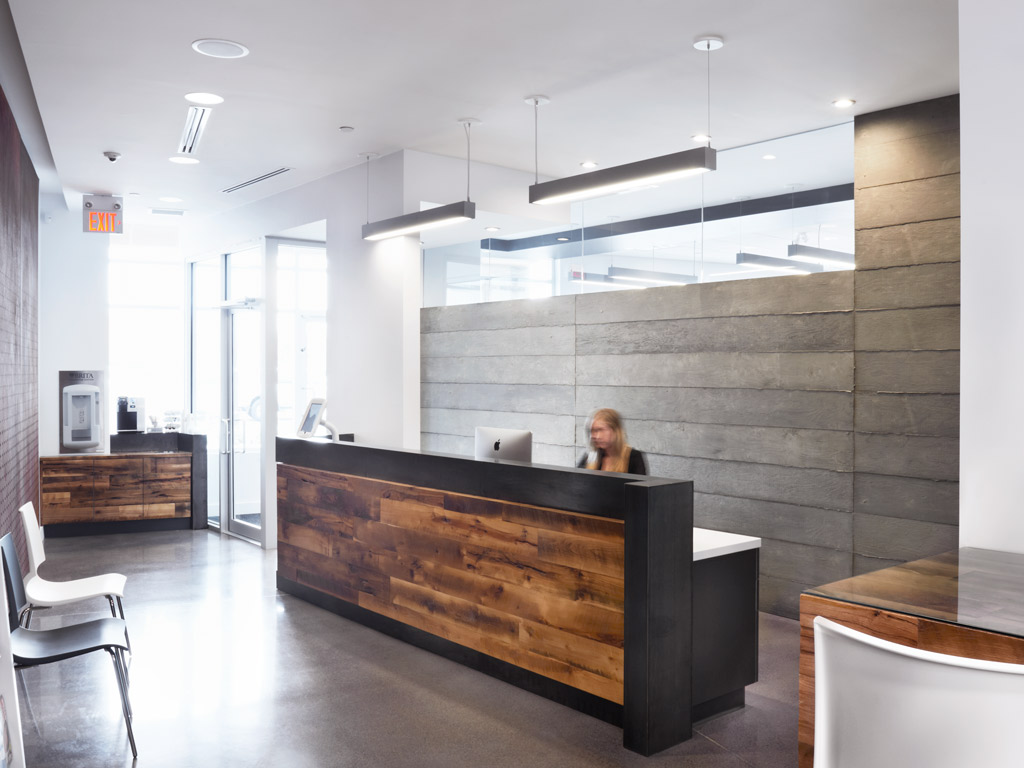 Board-formed concrete wall panels in the colour Ash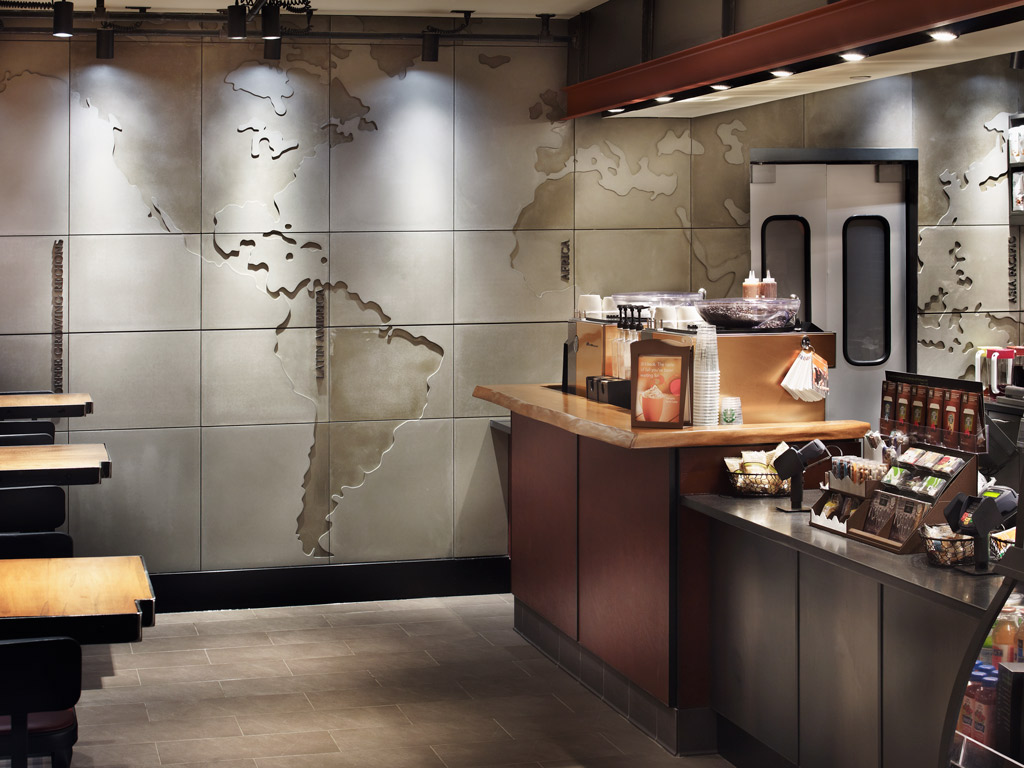 Smooth concrete wall panels in the colour Natural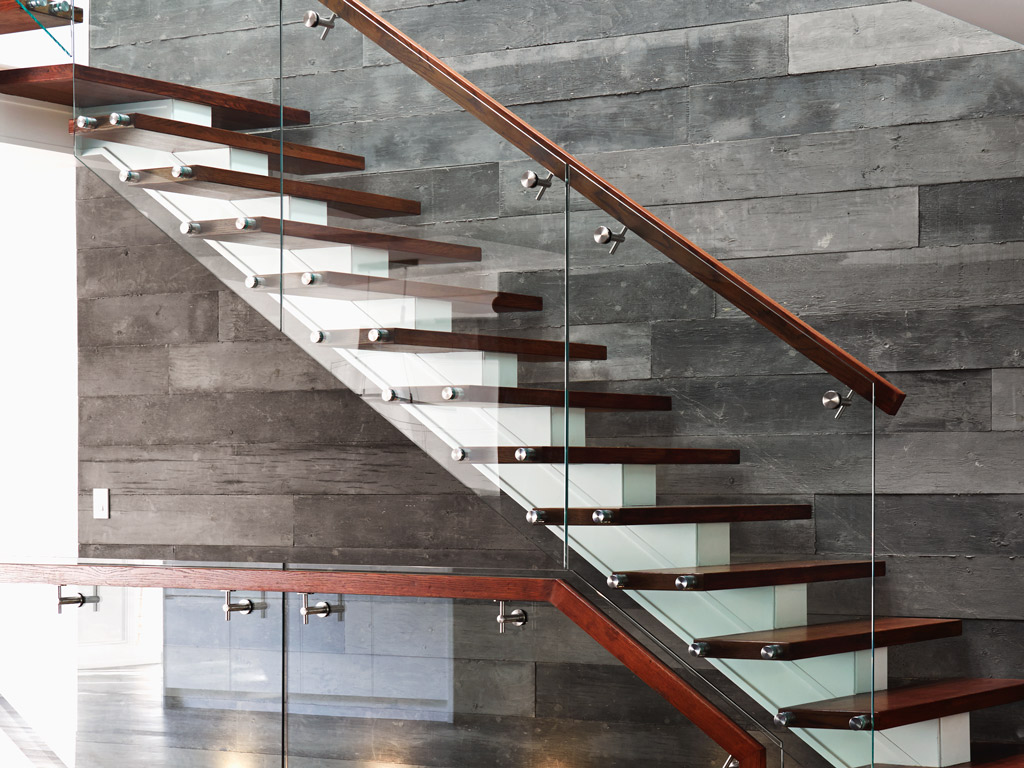 Board-formed concrete wall panels in a mix of colours Ash & Charcoal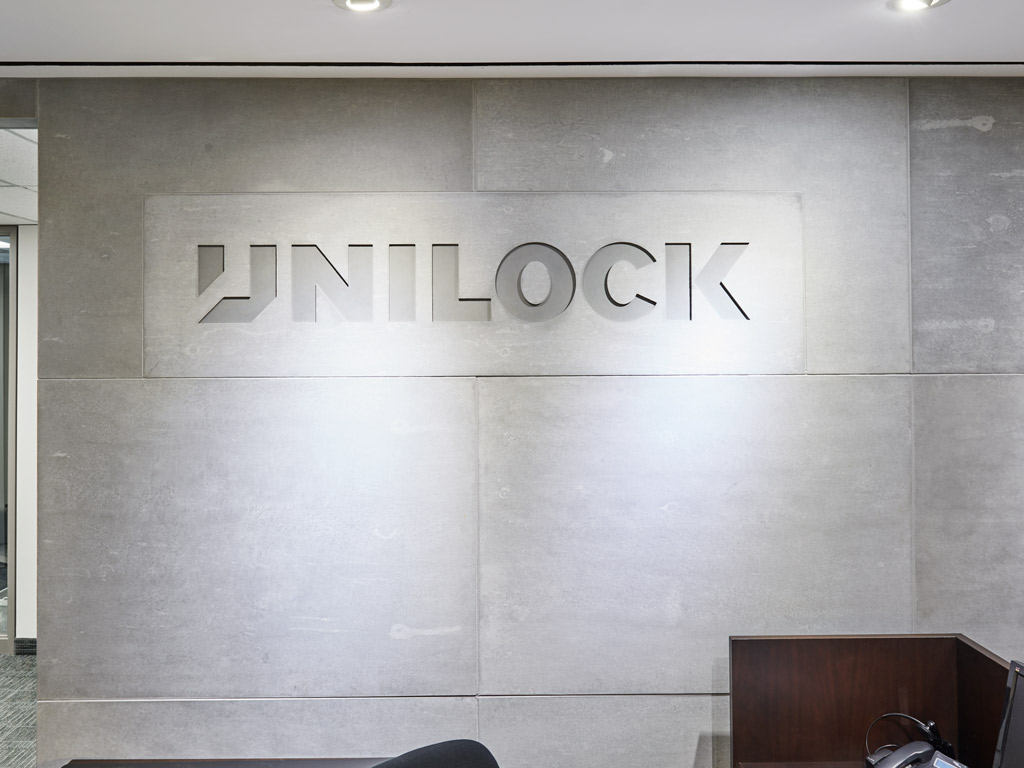 Distressed concrete wall panels in the colour Smoke
The pre-cast concrete wall panels can be custom sized and installed in a colour & texture of your choice. The layout or configuration of your panels to create a feature wall design are endless. For example, a large-format concrete panel with a raw or distressed texture and tie-rod hole detail offers a contemporary and industrial look. Our board-formed texture is also a popular choice for it's versatility. In commercial or retail spaces these feature wall panels are used to emit industrial charm, while they also bring a touch of warmth and character while intricate reliefs can become a statement within your design, turning your wall into a true piece of art.
Our concrete panels are lightweight, durable and decorative. They are custom pre-cast at 5/8" thickness and come in a variety of shapes and sizes to suit your feature wall, roughly up to a maximum of 16ft2 per panel. Not only are we able to fabricate truly unique concrete feature wall panels, we also include full service installation for a seamless process and a complete solution.