The Luxurious Side of Concrete
While industrial design and minimalist decor first come to mind when we think of using concrete in interior design, concrete is so much more versatile.
This is the first in a series of blogs that challenges us to think 'outside the box' when it comes to concrete design and explore how concrete works equally as well in a luxe chic decor, a modern farmhouse look, a romantic Victorian aesthetic, and a nature-focused eco design.
Luxe Concrete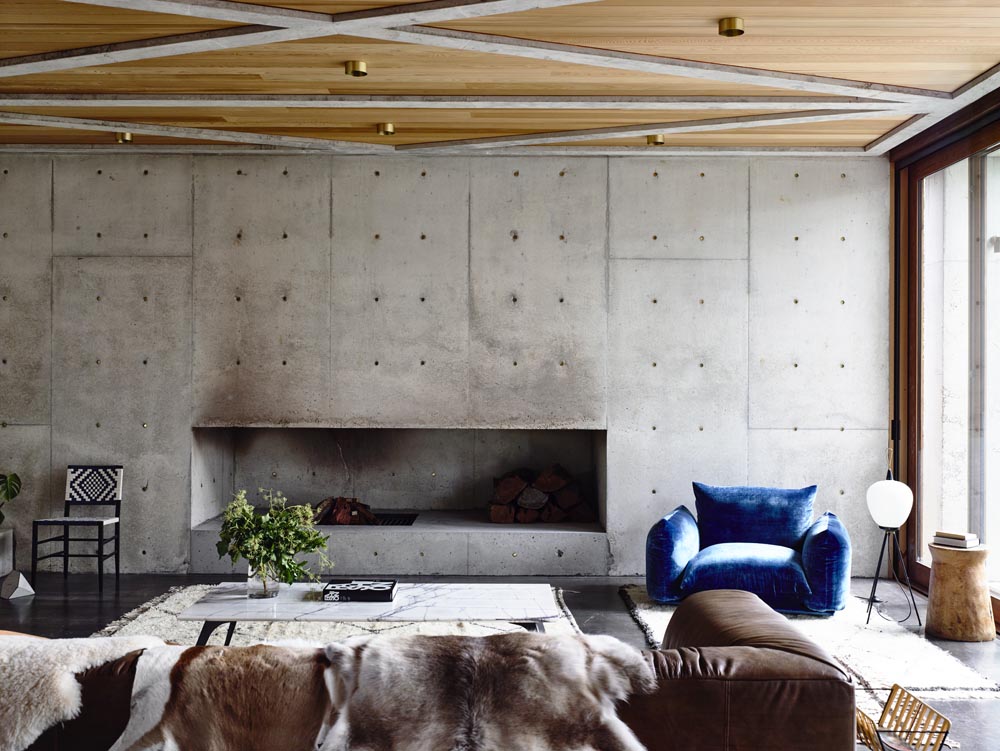 Rich textiles, such as leather, velvet in jewel tones, faux furs and plush rugs lend a softness to concrete and layering the various fabrics adds a feeling of decadence to the space.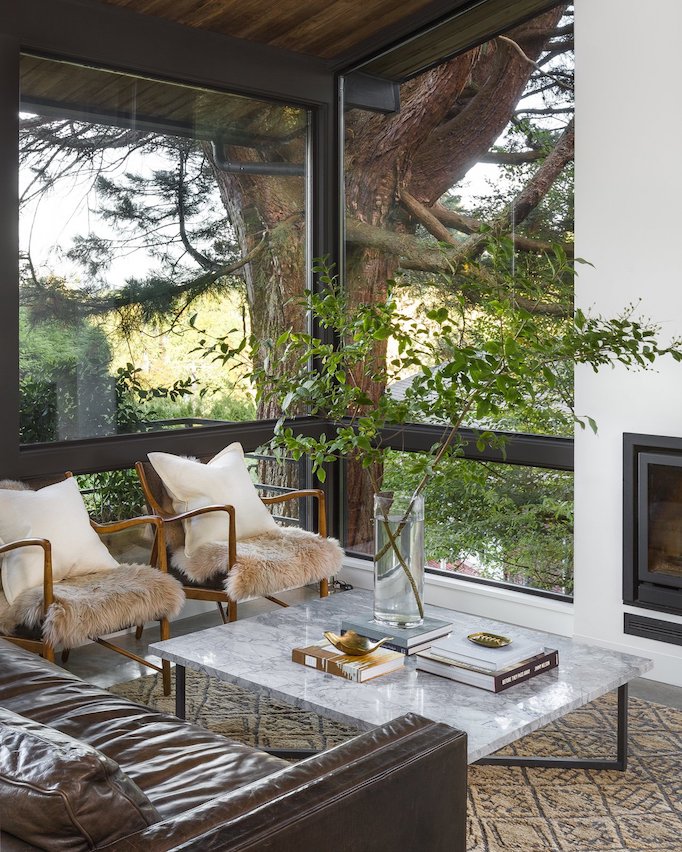 Glamorous accents of brass, marble, and mirrored surfaces contribute an element of bling and transform concrete's inherently industrial look into something more sleek and sophisticated.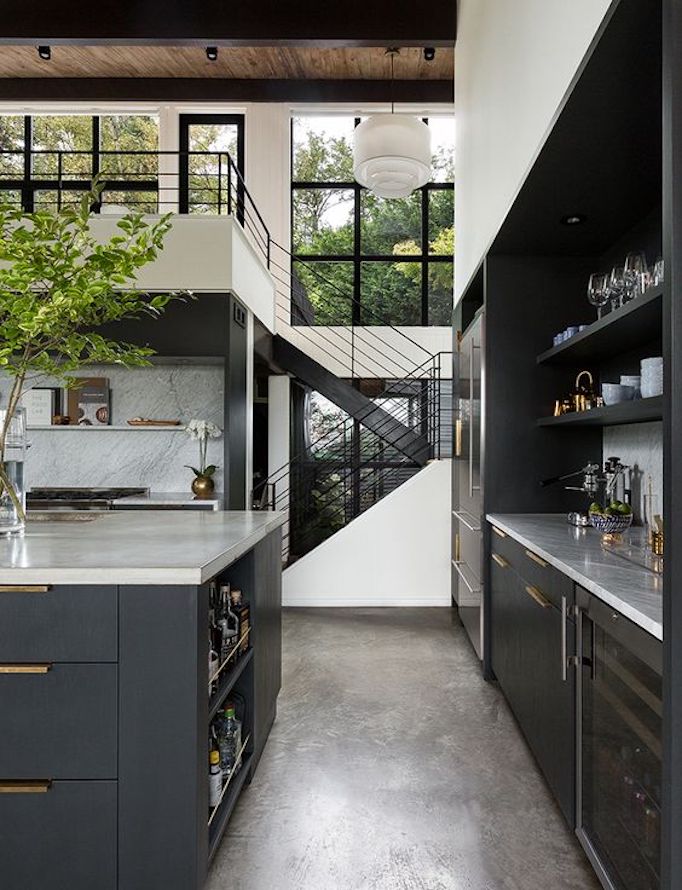 The simple addition of brass hardware and fixtures in a kitchen with concrete countertops raises the glam factor significantly.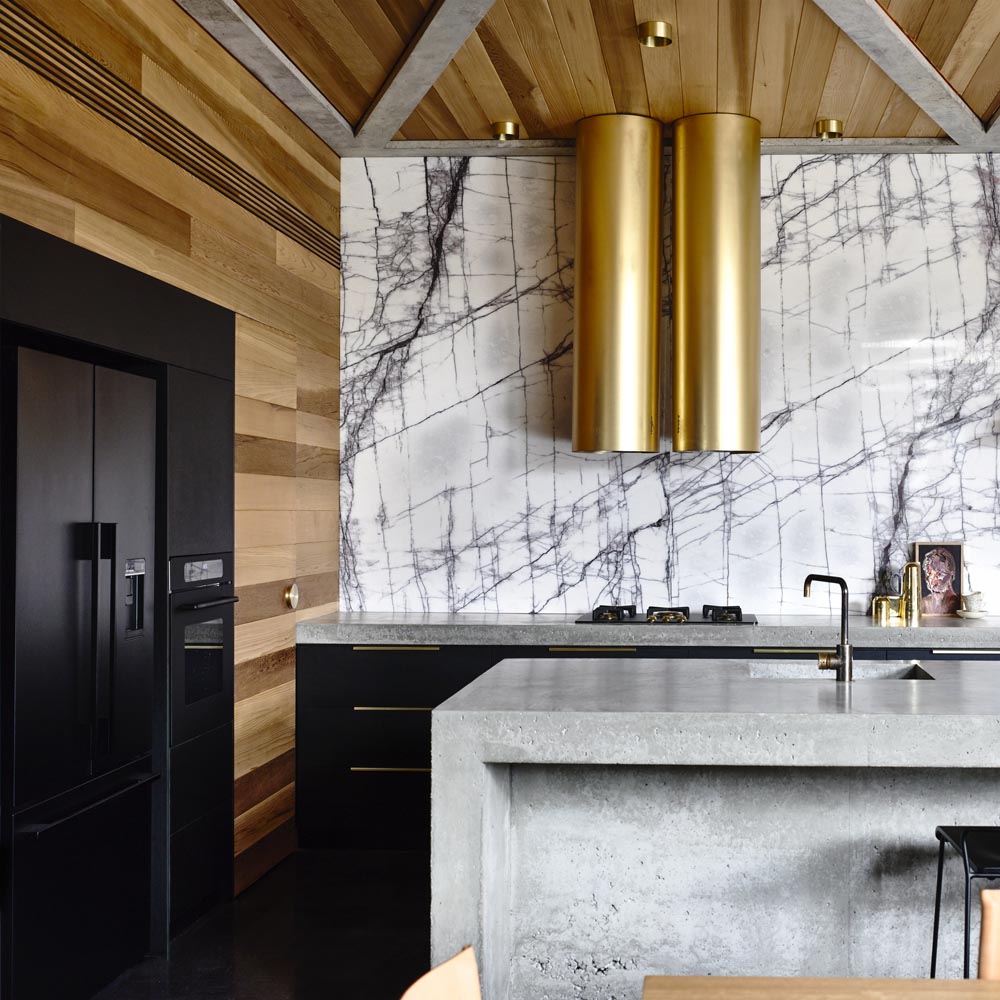 As each of these glamorous design elements work together to boost the luxe feel of a room designed with concrete, the concrete itself responds by grounding the space and keeping it from going too far 'over the top' with opulence and bling.
A luxe concrete design offers a harmonious balance of glamour and industrial!
It doesn't get more 'concrete luxe' than a smooth concrete fireplace surround by Anthony Concrete Design paired with a light fixture composed of silver mirrored spheres!
Let's Work Together
At Anthony Concrete Design, we love the versatility of concrete and the limitless options it offers our clients. Get in touch with us to learn how you can incorporate concrete into your interior or exterior design plans for your home, retail space, workspace, or gallery setting.
Anthony Concrete Design services commercial and residential clients across Canada and Ontario including Toronto, Ontario; Hamilton, Ontario; Burlington, Ontario; Mississauga, Ontario; London, Ontario and the GTA.