Fireplace Mantel Package
A custom fireplace mantel shipped to your home
Introduction
The Fireplace Mantel Package is here – created to assist with the ordering process and allow homeowners to have a custom fireplace mantel shipped directly to their home.
This package is perfect for homeowners who are working with a builder, contractor or skilled DIYers.
Your package will come equipped with high-performance flexible adhesive, sanded colour-matched caulking and additional items to facilitate a smooth installation. Our team will work with you and/or your contractor to answer any questions you may have from the time of ordering through to you receiving your package.
Available for Canadian and US residents. Download our Ordering Guide below for additional information.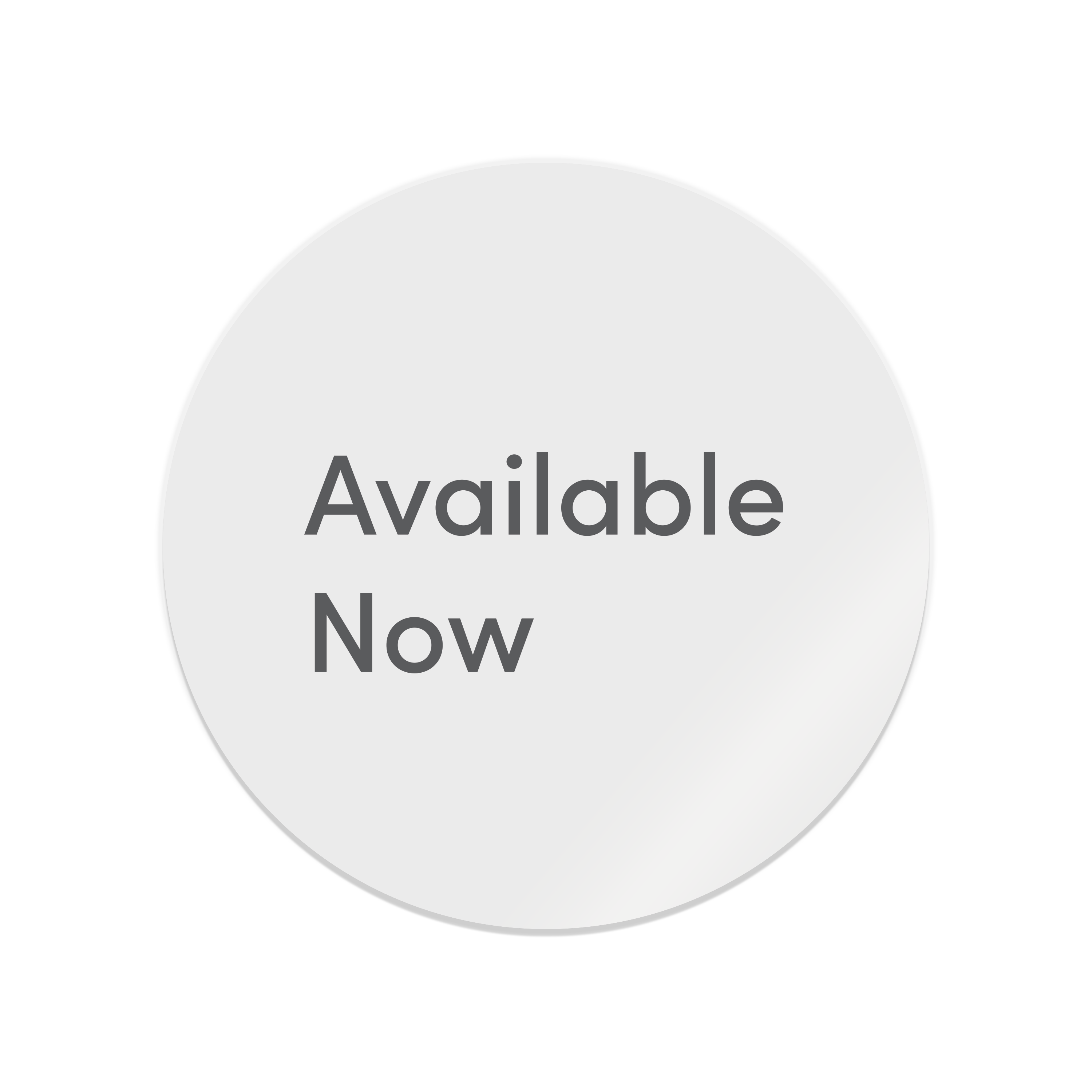 Fireplace Mantel Package - Ordering Guide

Equipped with product and ordering info, approx. pricing as well as installation guidelines

Download
Looking for more information about our Fireplace Mantel Package or ready for a quote on your project?

Contact Us